February = Margarita MONTH!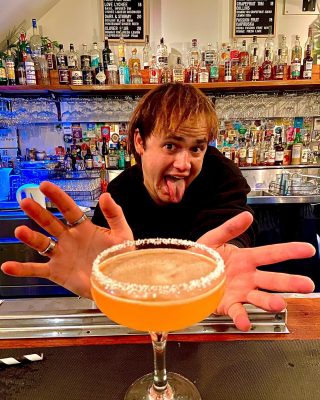 Welcome to the best month of the year! Margarita Month!
Each week we'll be showcasing a different margarita for your palate's pleasure for just $15 each! We're gettin wild with these so stay tuned to our socials for each week's featured marg!
PLUS we're doin frozen margs baby!
So come get around a good time.
First up – a Watermelon Sour Margarita
Watermelon shrub, El Jimador Reposado Tequila, and citric acid – a simply delicious summery margarita!
Drop in each week to catch a new margarita special! Just one hint of what's coming up…it's infused with Carolina Reapers.